​​​FAIR OFFICE HOURS ​​​​

​MONDAY - FRIDAY

​9 am  to 5 pm​

2019 Shiawassee County Fair ​​​​

Queen Reanna Byrnes & Attendant Haley Zdunic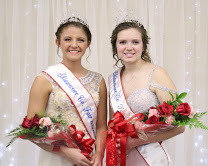 Queen Reanna Byrnes 
Attendant Haley Zdunic
​Reanna is the 18-year old daughter of Robert and Melissa Byrnes of Laingsburg, Reanna will be graduating from Laingsburg High School in June of 2019. Reanna is an active member of NHS, FFA, 4-H, and the Natural Resources Committee's Youth Conservation Council. In her free time she enjoys sewing, skiing, and reading. Reanna is being sponsored by Lee Farms. ​

​Haley Zdunic, the 16-year old daughter of Levi and Theresa Zdunic, is a Junior at Durand High School. Haley is very active in the Durand FFA, the Durand Student Government program, and the National Honors Society. In her free time, she enjoys dancing competitively for Kathy's School of Dance as well as showing cattle. Haley is being sponsored by Sheridan Realty & Auction Co. in Owosso. ​

FAIR WEEK CAMPING LOTTERY

Saturday, June 1st, 2019
Barn opens at 8 am
Lottery starts at 9 am SHARP!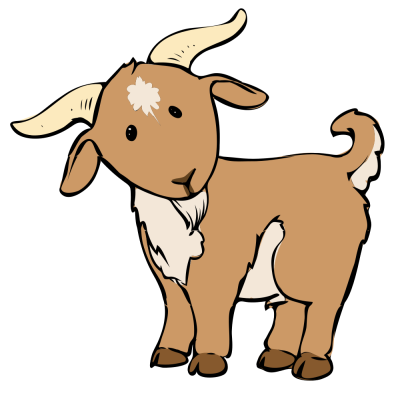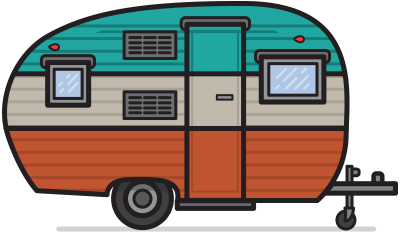 MARKET GOAT TAGGING​​

Saturday, May 11th, 2019
Small Animal Arena
10 am until Noon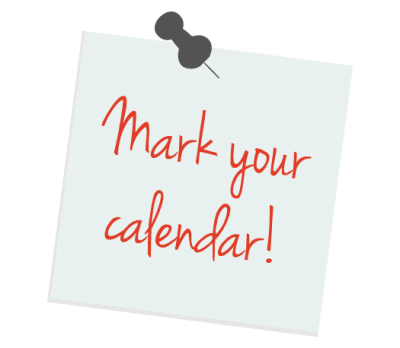 Exhibit Barn Superintendents:
Meeting on Friday, April 26th at 6 pm in the Community Room.
Board Meeting:

Monday, April 22 at 7 pm
Friday, August 2 - Sunday , August 4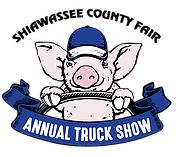 https://www.shiacotruckshow.com/​

Office Hours​​

​​ ​Office Hours  ​​

​Tel:   989-743-3611