​​​FAIR OFFICE HOURS ​​​​​​​​

​MONDAY - FRIDAY

​9 am  to 5 pm​

ATTENTION ALL ANIMAL EXHIBITORS! LIVESTOCK ENTRY FEE- NEW this year is a ONE-TIME FEE for all Livestock entering the fair. At time of checkout you MUST click on the box that says ONE TIME LIVESTOCK ENTRY FEE and indicate 1- this will be an entry fee of $5. You ONLY indicate 1- that covers any number of animals that you may be bringing. 
2019 EXHIBITOR'S GUIDE 
ONLINE REGISTRATION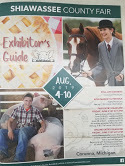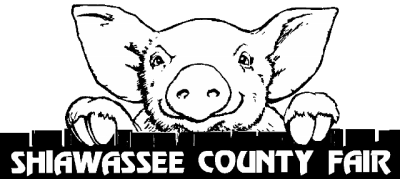 Click on the book to view.
REGISTRATION DEADLINES

DEADLINE: Friday, June 21 at 5 pm
​
​
Monday, June 24th & Tuesday , June 25th Additional $50.00
Wednesday, June 26th & Thursday, June 27th Additional $75.00
​
Friday , June 28th at 4 pm Additional $100.00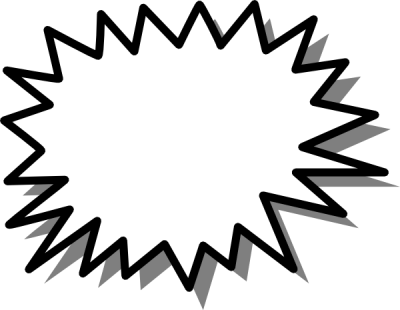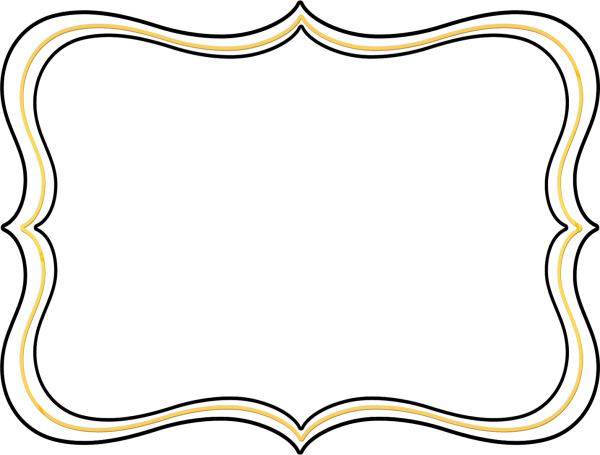 Beef Department- Must show showmanship
DON'T FORGET!
*Bred and Owned Class Verification
*Cage Count- Poultry, Rabbits and         Cavies 
*Dog Program- Registration Form 
Due Friday, June 21 at 5 pm
FAIR WEEK CAMPING LOTTERY

Saturday, June 1st, 2019
Barn opens at 8 am
Lottery starts at 9 am SHARP!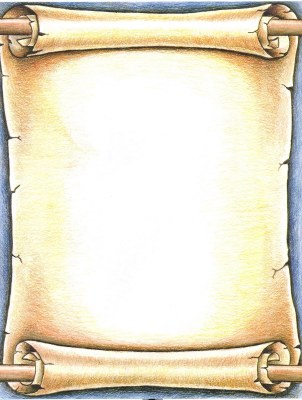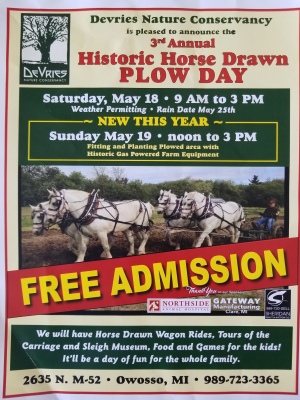 2019
SHIAWASSEE 
COUNTY
AGRICULTURAL SOCIETY SCHOLARSHIP

Now

Available

under the

Youth tab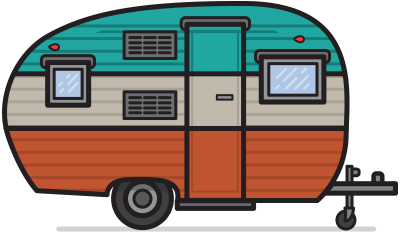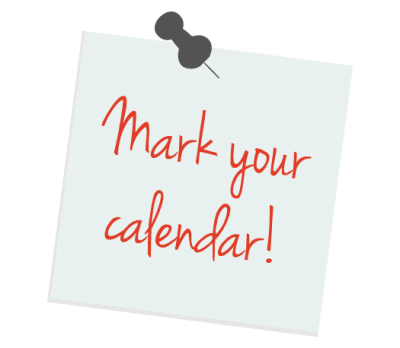 May
5-20-2019   Board Meeting    7 pm

June
06-01-19   Camping Lottery     9 am

06-21-19       Entry Deadline   5 pm
06-24-2019    Board Meeting  7 pm
​2019 TRUCK SHOW​​​​​​​​

Friday, August 2 - Sunday , August 4
Office Hours​​​

​​ ​Office Hours  ​​

​Tel:   989-743-3611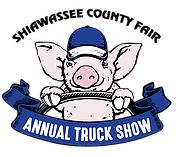 https://www.shiacotruckshow.com/​