​​​FAIR OFFICE HOURS ​​

​MONDAY - FRIDAY

​9 a.m.  to 5 p.m.

​​

​​

SHIAWASSEE FAIR QUEEN PAGEANT

​ Saturday April 21, 2018
​

​The votes have been counted for the next FAIR collectible. Thank you for helping us with the decision. 

And the winner is .......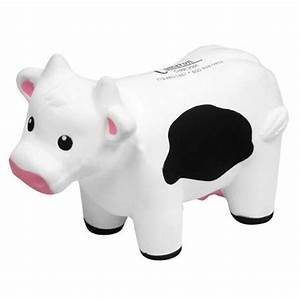 THE DAIRY COW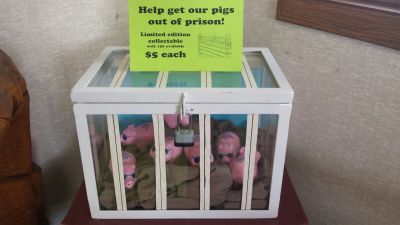 ​There are just a few 2017 Pigs left. This was the first collectible animal to build your farm. They are available for $5.00 while they last! The 2018 cow will be released on August 1st during entry tag pick up in the fair office. Once the cows are released, the pigs ( if any remain ) become vintage. Vintage pigs will then be $10.00 each.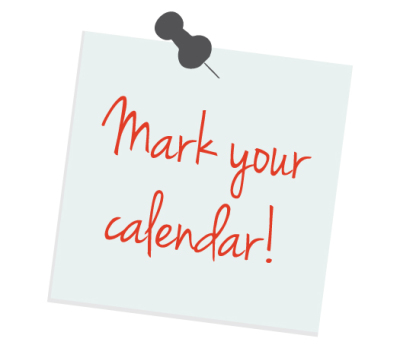 2018 SCAS Scholarship

​**NOW AVAILABLE**

Download the application today ! Located under the Youth tab.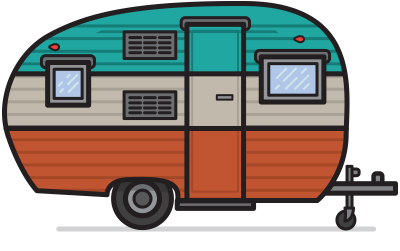 ​

        *  Events List for 2018 is being updated daily!!

        *  Check out the FAIR tab.... it is getting updated with

            all the great things coming to FAIR WEEK this year !!

Office Hours
​​ ​Office Hours  ​​

​Email: shiacofair@gmail.com