​​​FAIR OFFICE WINTER HOURS ​​

​MONDAY - THURSDAY

​9 a.m.  to 4 p.m.

​​

​​

SHIAWASSEE FAIR QUEEN PAGEANT

​ Saturday April 21, 2018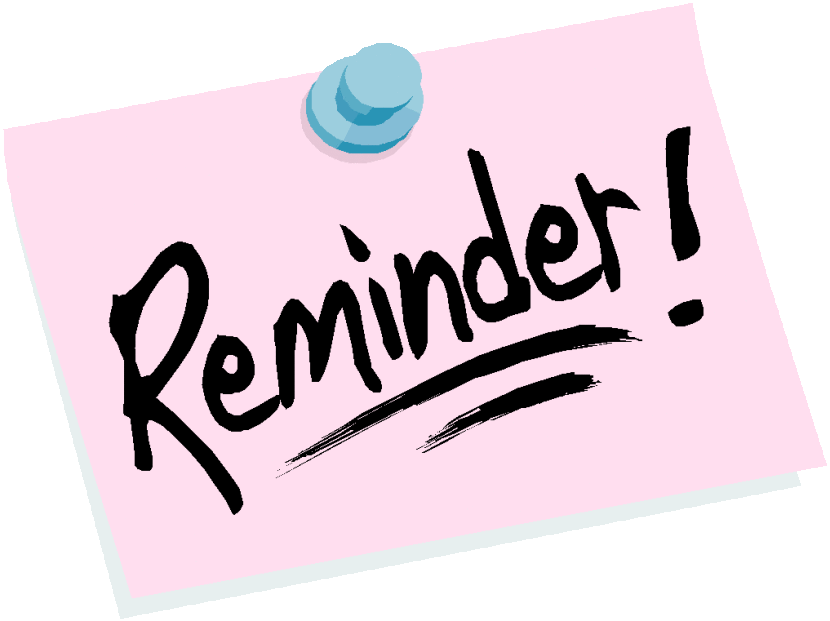 FAIR QUEEN DEADLINE: Thursday, March 26, 2018- Application is available under YOUTH tab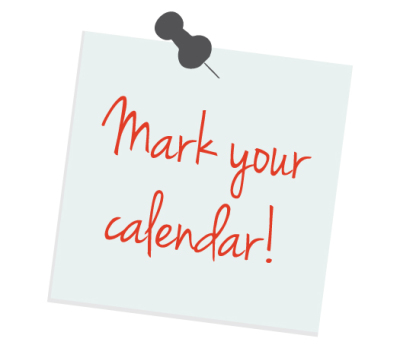 *  Events List has been updated for 2018 - things are                  still  to be updated as they come in. 

        *  Check out the FAIR tab.... it is getting updated with

            all the great things coming to FAIR WEEK this year !!

​

SPRING fORWARD!

SUNDAY, MARCH 11, 2018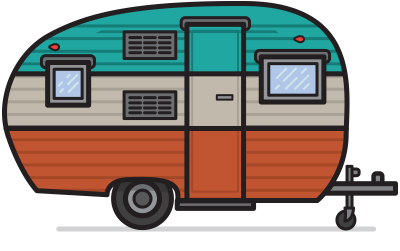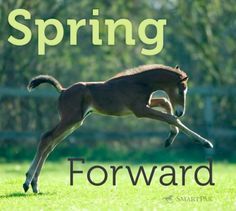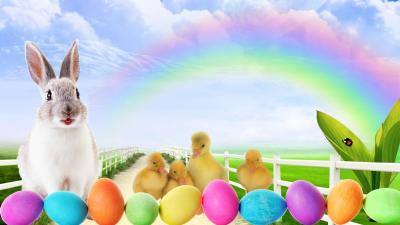 Office Hours
​​ ​Winter Hours  ​​

​Email: shiacofair@gmail.com